If your riding in St. Anothony's this month and want a great bike to do it on we're offering specials on Carbon and Aluminium Road bikes. Carbon $135 for 3 days Aluminum only $55. Helmet, co2, tubes and tire levers are included! Stop by or call soon cause they go fast!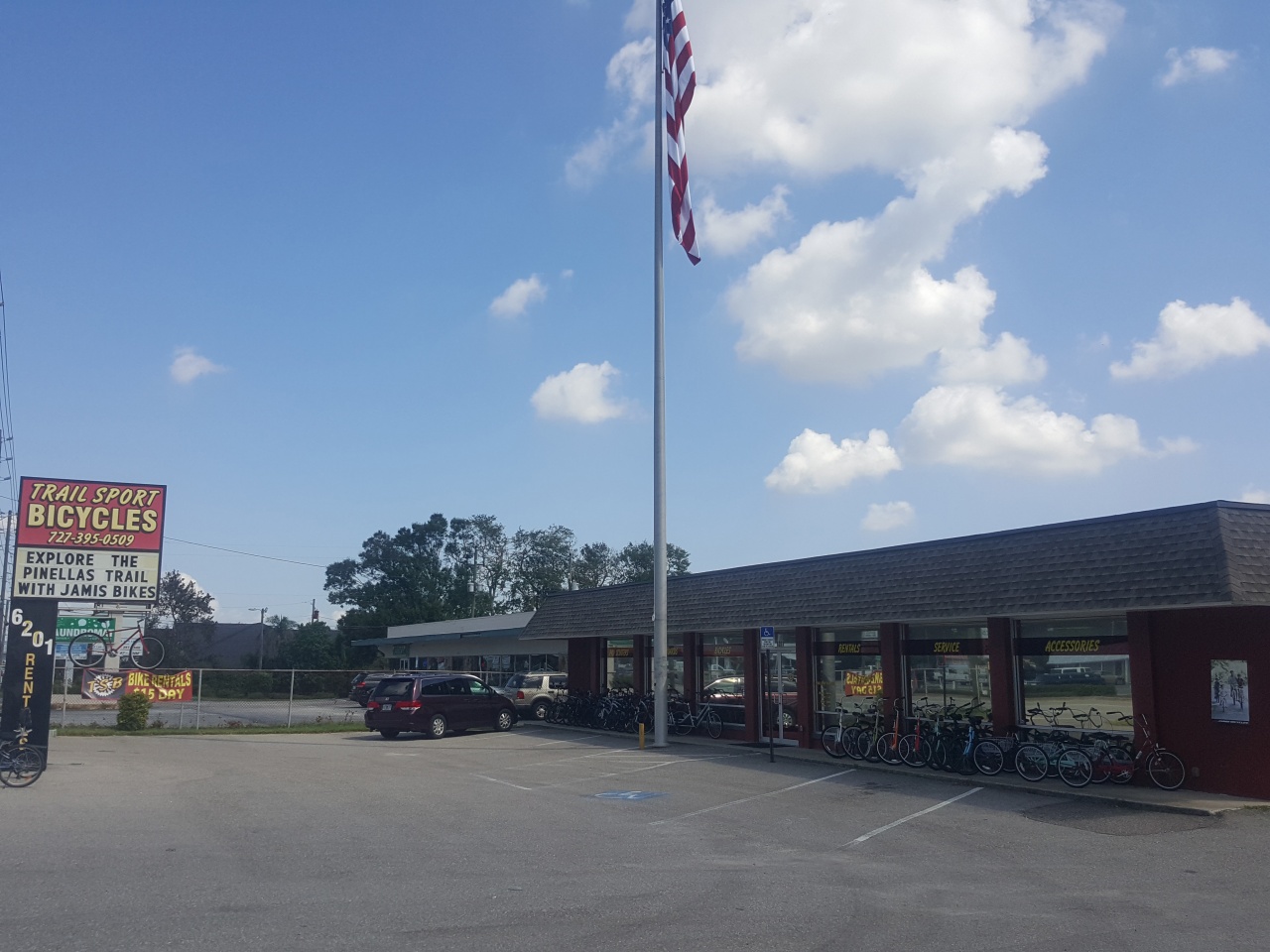 We believe in bicycles! Whether you're riding the children to school, commuting to work, riding Pinellas Trail for a day trip to Dunedin or St. Petersburg, or just looking for a new way to exercise, we have a bicycle for you!
Trail Sport Bicycles was founded in 1994. Our original location just before the Bay Pines Bridge on the Pinellas Trail (before the trail bridge over Cross Bayou was completed). Over the years we have grown
substantially and now reside in a 6000 sq ft building with over 500 bicycles and countless accessories from the industries top brands. Our selection of products is unmatched by any local competitor. We meticulously research products and make sure our customers are getting the best product for the best price.

Call us today (727) 395-0509.